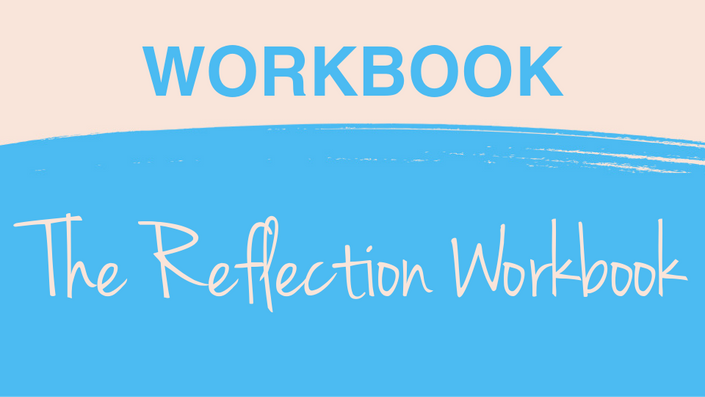 The Reflection Workbook Volume 1
8 Worksheets for Self Care and Reflection

Interested in getting all the worksheets from the Affirmation Pod 2016 Podcast Worksheet Series in one place?
That's here!
Now, you can get this all for free by going to each podcast episode page and signing up for each worksheet via AffirmationPod.com/Episodes.
I wanna be sure you knew that.
But if you prefer to save time and get them without jumping from episode to episode, then this is for you.
Please note:
It takes courage to be honest with yourself.
But that honesty will lead to personal growth.
These worksheets are not for those who are afraid to get to know themselves.
#WorthIt #Ready
All eight worksheets and podcast episodes from Affirmation Pod's 2016 Worksheet Series are included in this package.

Course Curriculum
0 Introduction
Available in days
days after you sign up
1 Core Beliefs
Available in days
days after you sign up
2 Pivots
Available in days
days after you sign up
"We learn our belief systems as very little children, and then we move through life creating experiences to match our beliefs. Look back in your own life and notice how often you have gone through the same experience." - Louise Hay