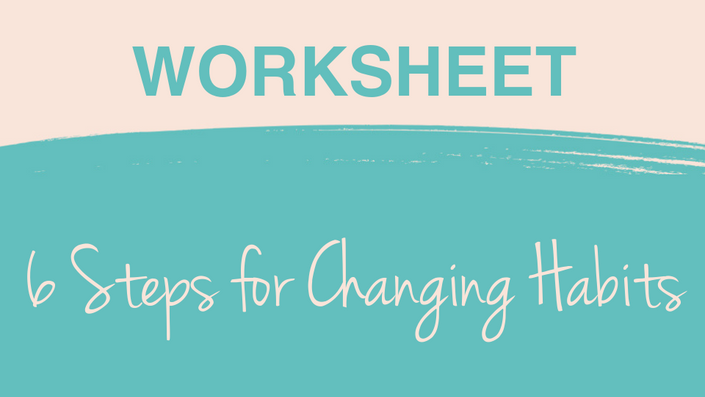 6 Steps for Changing Habits
Ready to finally shake off old habits? Grab Your Free Worksheet for the Six Steps!
Are you looking to tame your inner critic and embrace positivity?
Join the millions who have made Affirmation Pod their home for positive self-talk. They've used them to get through life's challenges, maintain peace and happiness, and move into a whole new way of living, thinking and being.
No more belittling ourselves, no more being a slave to fear, no more steeping in negativity!
This free worksheet walks you through 6 steps for Making Changes and Changing Habits.
I also include my podcast episode where I talk about these steps using examples from my personal and professional life.